More Website Templates @ TemplateMonster.com - September08, 2014!
Staff
Jamie Baxter England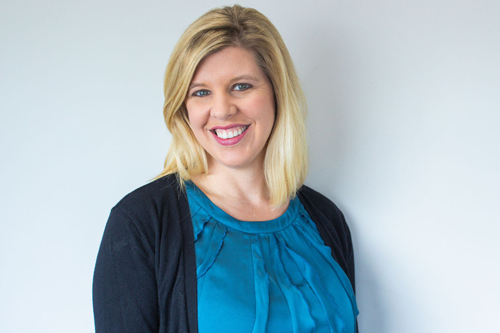 Jamie Baxter England is a native of Mt. Sterling and graduated from MCHS in 1997. She then studied at EKU for one year and went on to graduate from the University of Kentucky in 2003 with a Bachelors in Health Sciences and a Masters of Physical Therapy. Jamie co-founded Sterling Physical Therapy & Associates in 2005, then became the sole owner in 2013. Her certifications include vestibular rehabilitation, dry needling, strength training, myofascial release, and LSVT BIG. She is a graduate of Leadership Montgomery County and served on the board, a former board member of the Mt. Sterling Chamber of Commerce serving as committee chair and receiving a Director of the Year award, a Kentucky Colonel, and served on the MCTC PTA advisory board. Jamie resides in Lexington currently with her husband and two daughters. In her time away from work she enjoys traveling, relaxing at the lake, reading, and spending time with her family. Jamie is accepting new patients and is eager to help you get back on the road to good health and well-being!
Christen Jones Pate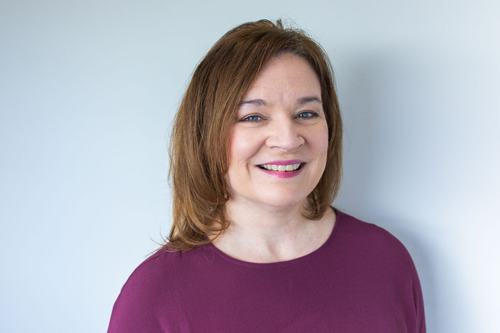 Christen Jones Pate, is a graduate of Transylvania University with a Bachelors of Arts and University of Kentucky with a Masters of Physical therapy. Christen has 18 years of physical therapy experience in a variety of settings including out-patient clinics, acute/trauma hospital, and subacute rehab hospital, with experience in orthopedics, sports medicine, industrial/work rehab, aquatic therapy, geriatrics and neuro rehab. Her areas of interest include orthopedics and sports medicine, stroke rehab, manual therapy and total joint rehab. She is a graduate of Leadership Montgomery County and an active volunteer in the community and strives to provide quality individualized care for area residents. Christen is originally from Bath County and now resides in Mt. Sterling with her husband, Eric, and two children.
Mt. Sterling
209 Evans Avenue
Mt. Sterling, KY 40353
Phone:
859-498-0011
Fax:
859-498-5001
Owingsville
118 Miller Science View Drive
Owingsville, KY 40360
Phone:
606-336-3400
Fax:
859-498-5001